Free Calls
Stop paying for expensive cell minutes and text messages! With Telos free calling & texting App, you can make free or cheap phone calls to anyone over WiFi and 3G/4G data networks without using any cell minutes. You can call any mobile/landline phone numbers in over 200 countries at super low rates.
- Make free local or international calls to your friends and family.
- Call back home for free when you are travelling around.
- Talk for hours on Telos without using your precious cell minutes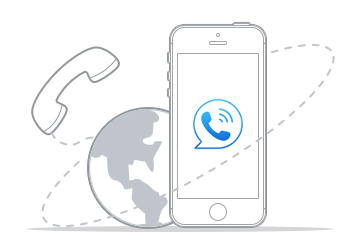 Free Texts
Do you rely heavily on text messaging and run out of text plan each month? With Telos you can send totally unlimited texts and SMS messages to anyone, even if they don't have Telos App. Enjoy more fun with SMS messaging, instant messaging, group messaging.
- unlimited free SMS texts to any Telos numbers
- free instant multimedia sharing including photos, videos, and contacts
- group chatting with non-app users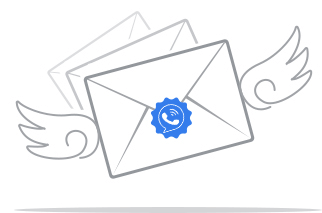 With Telos free calling app, not only are app-to-app calls free, but you will also be able to call anyone in the world for free, even he/she does not have the app.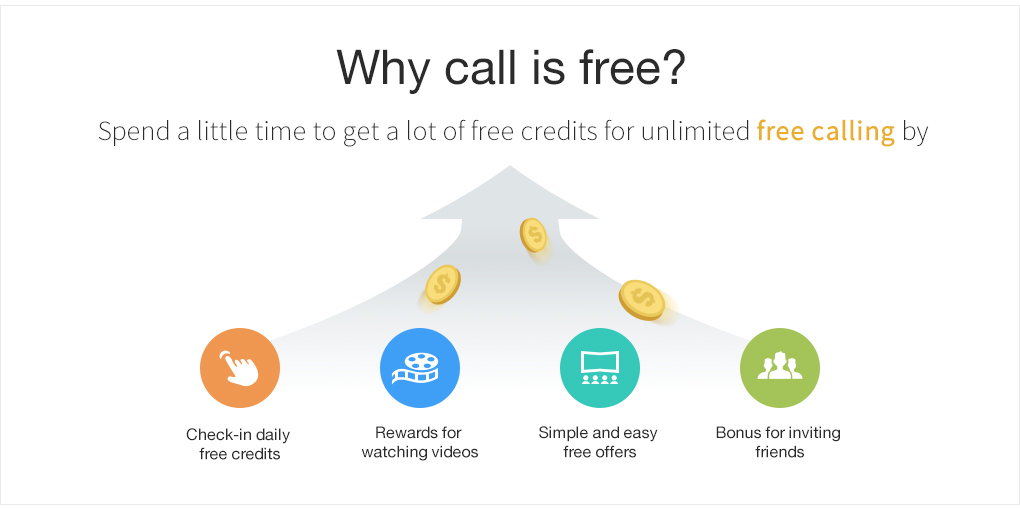 Tips of how to earn more free Telos credits, click here
Free calls to Telos users, no Telos Credits needed
Calls among Telos users are totally free. As long as you and your friend both have Telos, you can call and text him for free even you are continentally apart. There is no roaming fees or hidden charges. Invite your family and friends to join Telos, then you can enter the world of really free talking and texting.