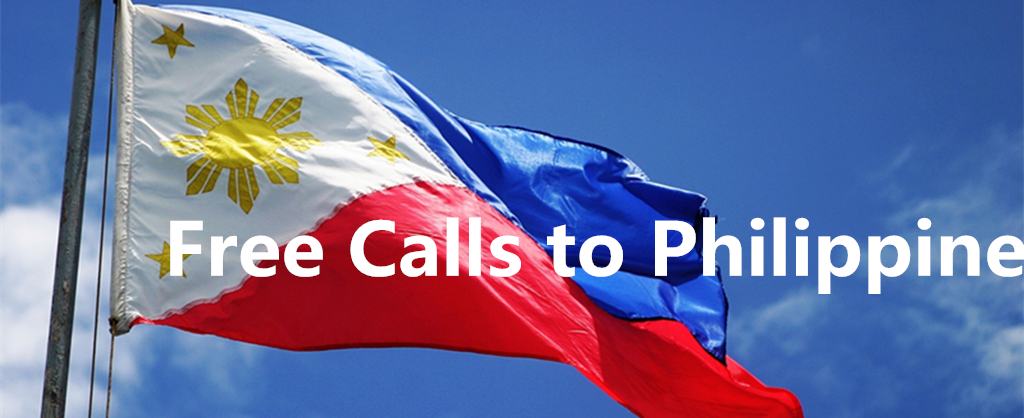 Filipinos work abroad more than any other nationality on the planet. One tenth of the population works abroad and sends money back to support nearly half of the country's households. The president of the country has called these workers "the heroes of our country's economy." Filipino maids work tirelessly in foreign countries, cleaning homes, cooking meals, and taking care of other people's children while their own children are left behind in the Philippines. Every penny a Filipino maid earns is carefully saved to be sent home.

With such a need to save money, how can Filipino workers afford to make long-distance phone calls to keep in touch with her family? Telos!

Make free international calls with Telos
At Telos, we want to make your life easier by giving you an app you can use to call home for free. Just download Telos for free on your iPhone or Android phone and earn free credits to make free calls to the Philippines using a WiFi connection.

Invite Your Family to Join Telos
You can invite your friends and family in the Philippines to download Telos and you'll both be able to send free texts and make free calls without the need for credits.
In addition to Telos's unlimited free calls, you can also enjoy free instant messaging as well as free SMS. Telos supports multimedia sharing such as photos, pictures, locations, and contacts, making it a great platform for keeping in touch with your family and friends. You can create different chat groups and even add non-Telos users as members. With Telos, you can share the meaningful moments with the ones you care about anywhere, anytime, for free.

A Phone Number to receive calls
Telos can also give you a free phone number that can be used use just like any real phone number. People can call you and you can make calls to anyone in the world. You pay for this phone number with Telos credits that you can easily earn every day by checking into the Telos app, watching videos, or playing games.