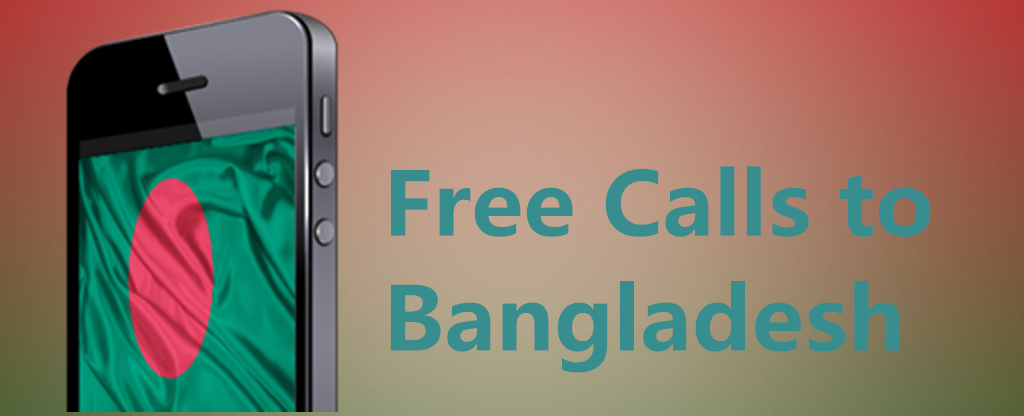 Living abroad is no longer a new idea for most people and the smartphone age has revolutionized the way we talk and interact with our families. Gone are the days when we relied on expensive international calling cards to contact our loved ones back in Bangladesh or around the world. If you are working away from your family and want to
make free call to Bangladesh
, chances are you have heard of free internet calling services like Telos.
Use the Telos internet calling app for free calls to Bangladesh
Telos is a free-download calling app for smartphone users. Telos allows users to make cheap calls over the internet (instead of a cellular network) without using valuable cell minutes. In addition to making free calls between Telos users, you can also call any landline or mobile in the world at little or no cost.
How to make calls free
If both of you have the app, calls and texts are always free. You can talk for hours with your family and friends back home without spending a dime. Wherever you are, at home or abroad, as long as you have the app, you can always enjoy unlimited free calls. You can earn free Telos credits to make free calls to your family and friends back home in Bangladesh, even if they are not Telos users. These credits can be earned by completing simple activities like checking in, watching videos, and completing offers.
Real U.S. phone numbers and area codes
If you are located in Bangladesh and have clients, customers, friends, or family in the U.S., you can now provide them with a local U.S. phone number that will ring directly to your mobile phone. You can get real U.S. phone numbers on Telos in the area of your choice. What's more, Telos gives you full freedom to pick your own number. The number works just like any real phone number with features like call block, caller ID, call forwarding, and voicemail.