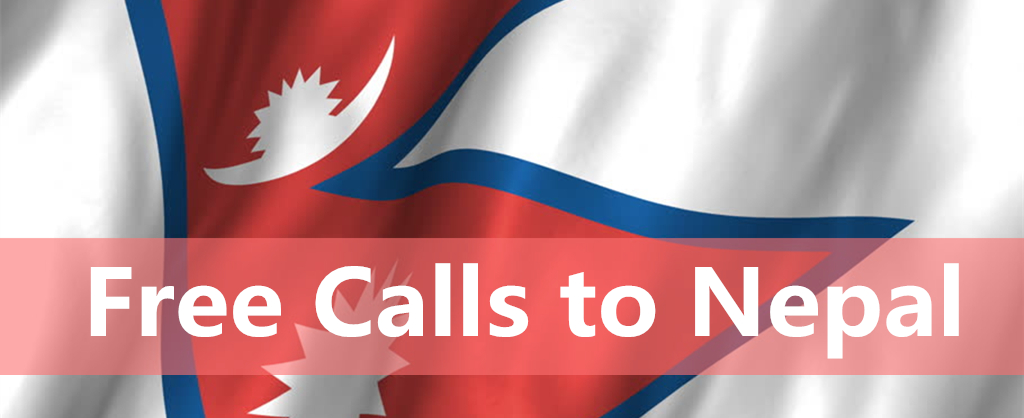 For people who work away from home, staying connected with family and friends is not easy. International calls used to be the only way to connect with family and friends back home. A lot of people working abroad used to call home only once or twice a month because of expensive international calling rates. But now, all that has changed. New technology makes calling anywhere in the world not just possible, but free.
VoIP is the new way to communicate
VoIP stands for voice over internet protocol. This technology transmits phone calls via the internet instead of a cellular network. VoIP services are accessed via the internet using your smartphone or tablet. Assuming you have a 3G, 4G, or Wi-Fi connection and a free VoIP calling app, you can easily make free calls to Nepal.
Make free calls using the Telos calling app
There are lots of companies that provide free VoIP calling services. Telos, though, is the leader in cheap, high-quality calls.
Telos is a free VoIP calling app with comprehensive features. You can call any mobile or landline in over 200 countries at little or no cost. Calls and texts among Telos users are completely free. So if you're abroad and need to call back home to Nepal, getting the Telos app for you and your family is the most economical solution. As long as you have a good WiFi, 3G, 4G, or LTE data connection, you can make unlimited free calls.
Call any landline and mobile for free
Most calling apps only supports phone calls to users who own the same app. With the Telos free calling app, you can call anyone in the world, even if he or she does not have the app.

Calls to non-Telos users can be paid for with Telos credits. There are many ways to quickly and easily earn Telos credits without paying a dime. For example, you can get 20 credits for each friend you invite to join Telos. You can also earn lots of credits by checking in, watching video ads, playing games, and completing easy tasks.